.:ATTENTION: ORDERING TEMPORARILY SUSPENDED - PLEASE DO NOT PLACE ORDERS. CLICK HERE FOR MORE DETAILS:.

.:MFC.com MOURNS THE DEATH OF SQUINGY OF BASS ODYSSEY:.
R.I.P. KEVIN 'SQUINGY' BENNETT ('72 - '09)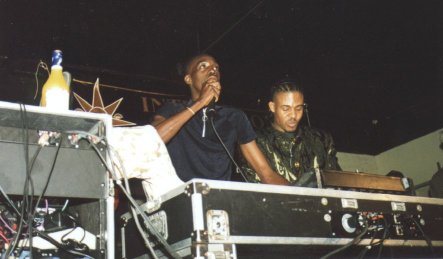 Bass Odyssey vs David Rodigan (April 1999, NYC)
BASS ODYSSEY SOUND'S OFFICIAL PRESS RELEASE: THE LEGEND GONE TOO SOON, A MILLION GUNS SALUTE SQUINGY
Kevin "Squingy" Bennett was a legend, a product of natural, raw talent. It is with much grief that we must inform the public that he is no longer among us. At 6:40 am on Tuesday November 24, 2009, we were informed of his death in a hospital in Tampa, Florida. It is reported that his lungs collapsed which lead to the failure of his other organs.
At little over five years ago, he was diagnosed with a terminal illness. Although there is no cure he had been receiving adequate treatment in both Jamaica and the United States. At this time we extend gratitude to those who have helped us to support and maintain Squingy's life until now as that in itself is a miracle from the Almighty that he had been with us so long.
Kevin was a proud, strong, loyal and dedicated member of our family who bravely fought this obstacle to the final second and lived his life to the fullest in light of the surrounding circumstances.
We appeal to the true Squingy friends and family, the loyal Bass Odyssey fans and supporters of the music that effort be made to preserve his important legacy and contribution. Let us bury the man as a legend.
We maintain that we have always supported Squingy and the entire staff and in extension Alexandria community have stood by his side 100 per cent. Keith Walford and Kirky C are making the necessary arrangements to ship his body to Jamaica where he will receive an honourable burial.
We appeal to everyone to rise to the occasion and support us in honouring a legend for his lifetime and dedication to entertaining fans around the globe. Thanks to those who have expressed their support and condolences, they are our strength in this time of grief.
Sincerely, Bass Odyssey
bassodysseymusic@gmail.com
(876) 389 2568 Head Office
(876) 483 2752 Media & PR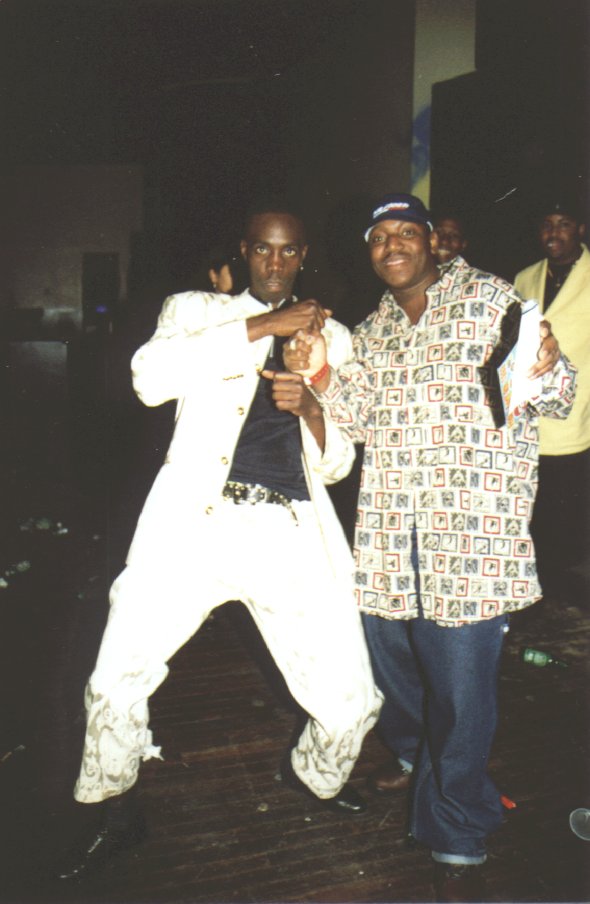 Squingy & Prince TuFFiE of MFC.com


OTHER NEWS & VIEWS YOU CAN USE

Look out for our mega update coming soon (CDs, DVDs, Movies, oh My!!!)
News, Views, & Updates, Join Our Email List Now!
Got a question? Check Our Price List and HELP/FAQ PAGE first.

Our Multi-media Files are optimized for broadband. Read More.

Read what the

N Y Daily News had to say about us!